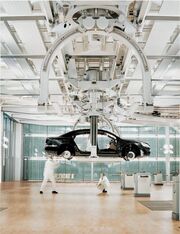 Changes in nature of work lead to changes in workplaces. Creative and complex work requires appropriate stimulating setting, while the freedom of future workless society means that a workplace must be exciting and attractive.
Some modern examples are: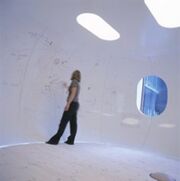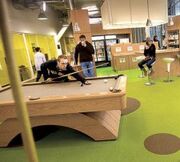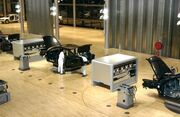 Telework
Many people can already do distance work using computers and Internet. Telemedicine including remote surgery becomes possible. Equipment will be remotely operated too (currently done to some extent).
expand this section
Virtual reality
Meetings can already be held in virtual spaces (using Second Life and other similar tools). In the future more of the work will be moved to virtual reality.
expand this section
Links