It has been recommended to me (recently, and previously) that we update our infoboxes.
I am proud to announce to you all, I have copied the template from the AltHist Wiki, and have upgraded the Nation infoboxes!
There is an example below that will show what the boxes should now look like. Unfortuneatly, I was still unable to make the flag work, but hopefully, we can figure it out in time. :D
Dios Bendiga,
AllianceScoutAiothai (talk) 10:08, July 31, 2016 (UTC)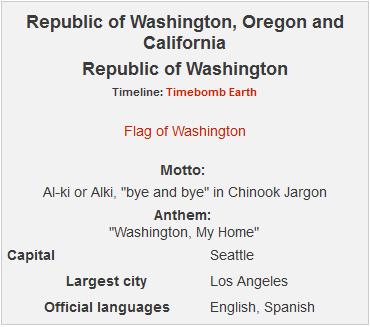 Ad blocker interference detected!
Wikia is a free-to-use site that makes money from advertising. We have a modified experience for viewers using ad blockers

Wikia is not accessible if you've made further modifications. Remove the custom ad blocker rule(s) and the page will load as expected.