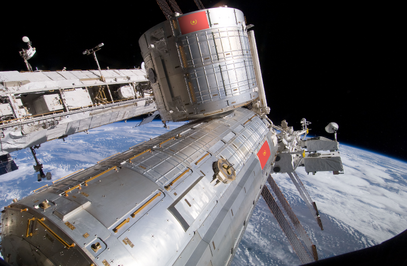 The United Eurasian Republics (UER) (Russian: Республик Соединенные Евразии) is among the most important figures in space exploring technologies in the 21st century. The UER is responsible for landing the first human on the Lunar surface in a period of 57 years, is credited for the first permanent settlement on the Moon, and became the second nation to land a human on the Martian surface in 2040.
Ad blocker interference detected!
Wikia is a free-to-use site that makes money from advertising. We have a modified experience for viewers using ad blockers

Wikia is not accessible if you've made further modifications. Remove the custom ad blocker rule(s) and the page will load as expected.