From 2020 to 2812 (792 years), the Solar Federation grew to an gigantic size, and it has been called the largest empire since the Li'mi Empire that lasted for one hundred thousand years but fell due to a galactic rebellion ten thousand years ago. That empire covered all of the Andromeda Galaxy and half of the Milky Way galaxy, but the Solar Federation only covered 87% of the Milky Way galaxy. Due to the massive size, population, and great interspecies cohesion, the Solar Federation never fell, or at least not in the next million years, but never extended to another galaxy other than the Milky Way.
This is a timeline of the advancement of Humanity's space exploration. Each time a new system, planet or moon is colonized, the flag of the Solar Federation is updated.
2020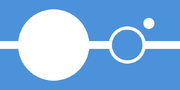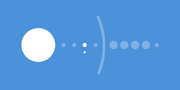 Humanity is only present on Earth and the Moon.
2044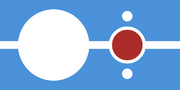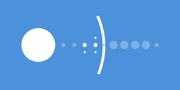 Humans have settlements on Earth, the Moon, Mars and its moons, and Ceres.
2087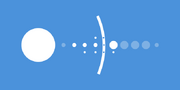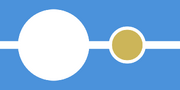 Two more objects in the Asteroid Belt have been colonized as well as Europa and Venus.
2204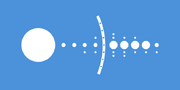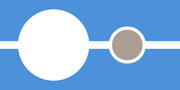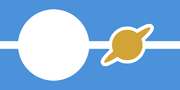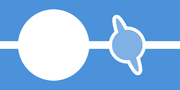 Humans have settled on every large body in the Solar System. Terraforming is well underway on most planets, and interstellar voyages are beginning.
2355
Another star system is incorporated into the Solar Federation.
2412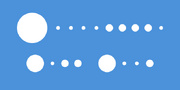 Another system has been conquered.
2484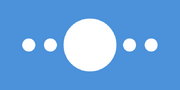 The Solar Federation now has too many systems to show them on the flag.
2514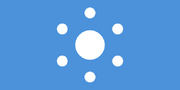 Yet more systems are being settled.
2544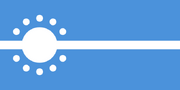 Expansion is occurring at a breakneck pace.
2639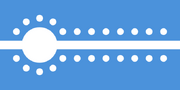 Several different alien races now exist within the Solar Federation, co-existing peacefully with humanity.
2812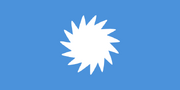 More than 800 years into the future, the Solar Federation is the leading force in the galaxy, with all denizens of our galaxy being given equal representation. Humanity has taken the responsibility to ensure peace and prosperity everywhere in the Milky Way.