The Milky Way Galactic Confederation (abbreviated as MWGC and commonly referred to as the Confederation) is an interstellar federal republic, composed of planetary governments that agreed to exist semi-autonomously under a single central government based on the principles of universal liberty, rights, and equality, and to share their knowledge and resources in peaceful cooperation, scientific development, space exploration and defensive purposes.
Its the most powerful interstellar states in known space, it encompasses 25,000 light years. The total number of formal member worlds is over seven hundred and fifty.
Member races
Zrakrehm
Nepue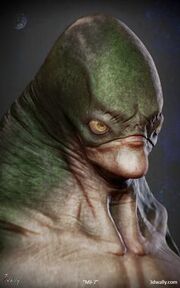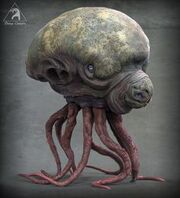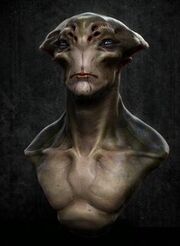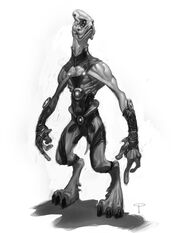 Ad blocker interference detected!
Wikia is a free-to-use site that makes money from advertising. We have a modified experience for viewers using ad blockers

Wikia is not accessible if you've made further modifications. Remove the custom ad blocker rule(s) and the page will load as expected.