Welcome! This will be a timeline of the ALTERNATE future of the world! No, not the map game...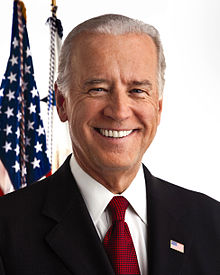 2016
Russia Annexes Belarus and Ukraine
Joe Biden Becomes US President
Turkey joins the EU
Second Korean War Begins
2017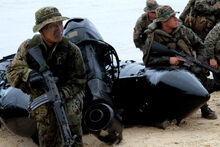 ISIS Enters Turkey
Seoul is Taken by North Korea
Mongolia Becomes Communist
Japan Attacks Taiwan
2018
Japan Annexes Taiwan
The USA gets ready for Landing on Mars,NASA says It will take 20 years to make
2019
Japan Joins NATO
India Becomes Communist and changes it's flag
Riots in the USA revolt for not using renewable fuel
Iran Attacks Haifa in Israel, Jordan Joins war
2020
Iran and Jordan Attack Tel-Aviv, Days Later they attack Jerusalem, Israel Surrenders
India Invades Nepal, Days later Nepal surrender
All of EU Declares war on ISIS
Kazakhstan joins Russia and becomes the Russian Empire
2021
SRK Invades Hiroshima. Killing 300,000 People
Ad blocker interference detected!
Wikia is a free-to-use site that makes money from advertising. We have a modified experience for viewers using ad blockers

Wikia is not accessible if you've made further modifications. Remove the custom ad blocker rule(s) and the page will load as expected.