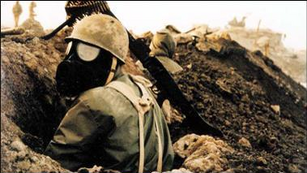 These short stories will hopefully shed more light on vauge topics or areas not covered by the main timeline. It will not be the traditional wikia story but instead a personal tale in the first person following peoples all throughout the main TL.
Feel free to ask me, Bobalugee1940, to make a short story. Just make sure to message me about it first.
Pre-WWIII
WWIII
Post-WWIII
Ad blocker interference detected!
Wikia is a free-to-use site that makes money from advertising. We have a modified experience for viewers using ad blockers

Wikia is not accessible if you've made further modifications. Remove the custom ad blocker rule(s) and the page will load as expected.