Welcome to my future map game! Here you just choose a country, and you start from there. You can war other countries, create alliances, invent technologies, and even colonize other planets!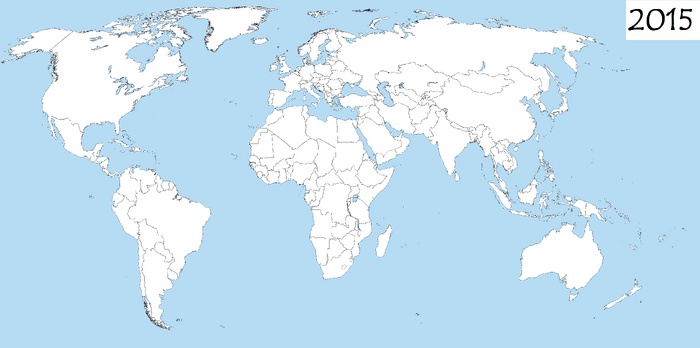 Rule
If you do not check up on your country at least once every 10 days, your country will be deleted by the game moderators.
Countries
(note: bold signifies that they are a game mod)
Cambodia:derpmaster21
anyone who wants to join (the game can have up to 100 players)
Russia:Epic
Timeline
2015
Ad blocker interference detected!
Wikia is a free-to-use site that makes money from advertising. We have a modified experience for viewers using ad blockers

Wikia is not accessible if you've made further modifications. Remove the custom ad blocker rule(s) and the page will load as expected.