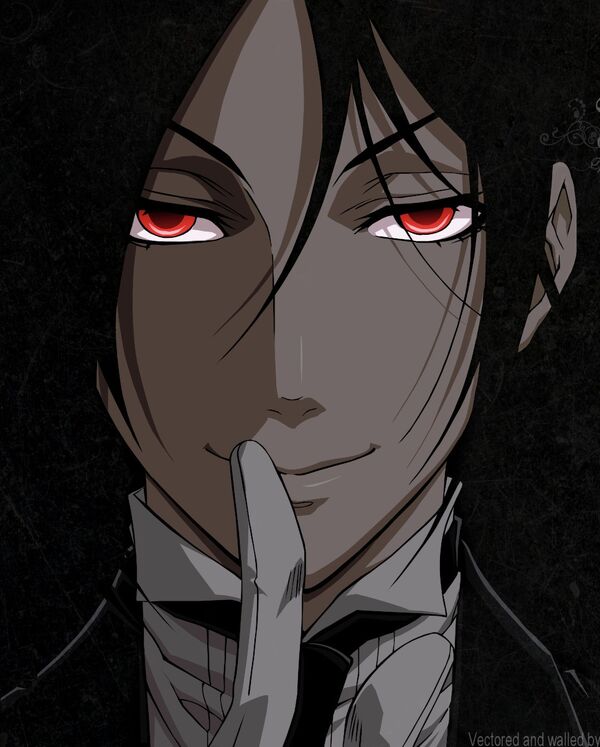 Sidewinder291102

Welcome to the Message Wall of Sidewinder291102

Turn Back While You Still Can
 This is my message wall. If you have any inquiries, click on the appropriate tab.
 If you have any questions, drop me a line! I will usually respond with a day or sooner.
Inquire your desired information. Speak what you have to say. Make your predicament known. Share recent news. Refrain from trolling. Please.
 ----

 *Read the rules
If you got blocked on a wiki by me, then you've done something wrong. Do not attempt to create Sockpuppet Accounts, because they will be immediately terminated. Do not attempt to lash back about it, just put up with it.
Do not beg me for promotions on any wikis. 
If I cannot help, and redirect you to someone who can help, go to that person.
If you ask me to do something, I will attempt to help, but only within my ability.
Do not aggravate me if you wish to have an undisturbed day.
 This is a list of Wikis I currently inhabit. This is where you must go if you wish to contact me.
 ----
Future Wiki (Bureaucrat, Admin, Moderator)

Please Enjoy Your Stay Here At Future Wikia


See archived talk page
Give Kudos to this message
You've given this message Kudos!
See who gave Kudos to this message
Ad blocker interference detected!
Wikia is a free-to-use site that makes money from advertising. We have a modified experience for viewers using ad blockers

Wikia is not accessible if you've made further modifications. Remove the custom ad blocker rule(s) and the page will load as expected.