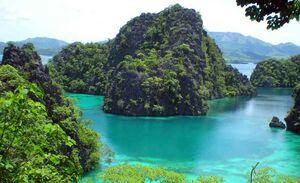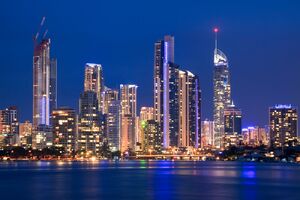 Keāā is an artificial Archipelago of islands that were created by Colombia in 2030. It's capital is Costa de Oro, with a Population of 5,000,000 million people. It is located in the Pacific Ocean at these coordinates.
Latitude: 25.30109
Longitude: 167.11162
Distortion: 1.22
Basic Info
Keāa is made up of 6 islands, the largest being 105,000 sqkm, with the smallest being just 150 sqkm.
Animals & Inhabitants
Write the second section of your page here.