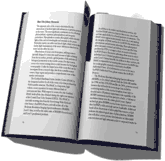 This is a category for articles relating to the Romance-speaking part of the world (Southern Europea, Latin America, etc.).
Books Inside This Book
This category has the following 16 subcategories, out of 16 total.
Articles in book "Latino"
The following 15 pages are in this category, out of 15 total.
2

C

H

M

M cont.

P

R

R cont.

S

T