Education
Talk

0
3,397pages on
this wiki
Category page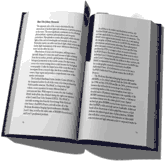 In children lie the future. This statement shows the necessity of providing adequate education for posterity, in order to ensure that they will be able to survive in and contribute to the greater community.
Articles in book "Education"
The following 17 pages are in this category, out of 17 total.
Media in category "Education"
This category contains only the following file.